The Power of IV Therapy,
Without the Medical Procedure.
HIGH-STABILITY LIPOSOMES FOR INSTANT ABSORPTION
CLINICALLY PROVEN BIOAVAILABILITY 3RD PARTY TESTED
Why Choose HINNAO?
HINNAO Technology has developed a proprietary process, that enables vitamins and supplements to be reduced into lipid sized particles and absorbed directly into the bloodstream via mucous membrane.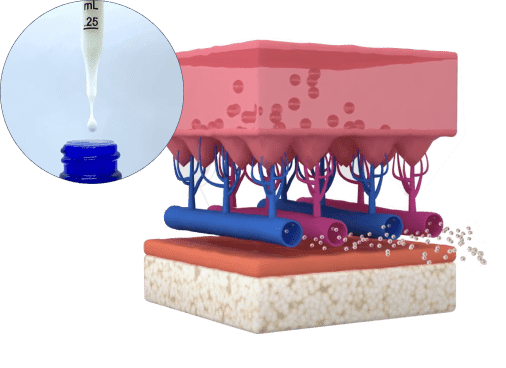 Sublingual Administration
Sublingual, meaning literally 'under the tongue' refers to a method of administering substances via the mouth in such a way that the substances are rapidly absorbed via the blood vessels under the tongue rather than via the digestive tract.
The route of absorption via the highly vascularised buccal mucosa allow the substances a more direct access to the blood circulation, thus providing direct systemic administration.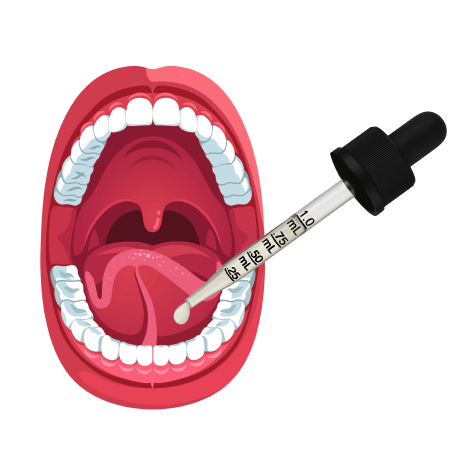 Third-Party Tested
HINNAO Technology tests all products using independent third-party certified laboratories to verify the percentage (%) of drug permeation at specific time intervals. Trials demonstrating the efficacy of these.
One study showed that 54% of the HINNAO Glutathione was delivered into the bloodstream within 40 seconds, 80% within 60 seconds and 83% within 90 seconds.
Our HINNAO Medical Experts
Sunil Kochhar

Sunil Kochhar is the founder of Grow Back, a personalised hair loss treatment clinic.
He has over 25 years' experience in the pharmaceutical industry and has always dedicated himself to giving patients optimum outcomes using innovative services and products.
Dr Jigna Patel
Dr Patel attained a Bachelor's Degree in Human Anatomy and Cell Biology in 2003 and thereafter went on to complete her Bachelor of Medicine and Bachelor of Surgery Degree in 2008 with distinctions in medical science and special studies from the prestigious Kings College London School of Medicine in 2008.
Mr Ansar Mahmood
Mr Ansar Mahmood, Consultant Orthopaedic Surgeon MB ChB, MRCS Ed, FRCS (Tr&Orth) Fellowship Trained in Orthopaedic Trauma Surgery, with specialist interests including major orthopaedic trauma, sports and tendon injuries, and post trauma reconstruction. University Hospital Lead in trauma research.
As Featured In